CACI Wrinkle Revolution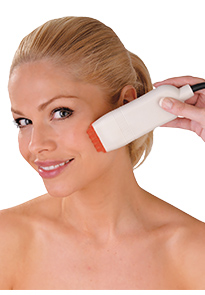 Target deep lines and wrinkles, such as crows feet or laughter lines with the CACI Wrinkle Comb. This treatment is a non-invasive, needle free alternative to collagen injections and dermal fillers that will instantly plump fine lines and wrinkles from the very first treatment.
Make a booking now...