Add on service: Eye Rescue Treatment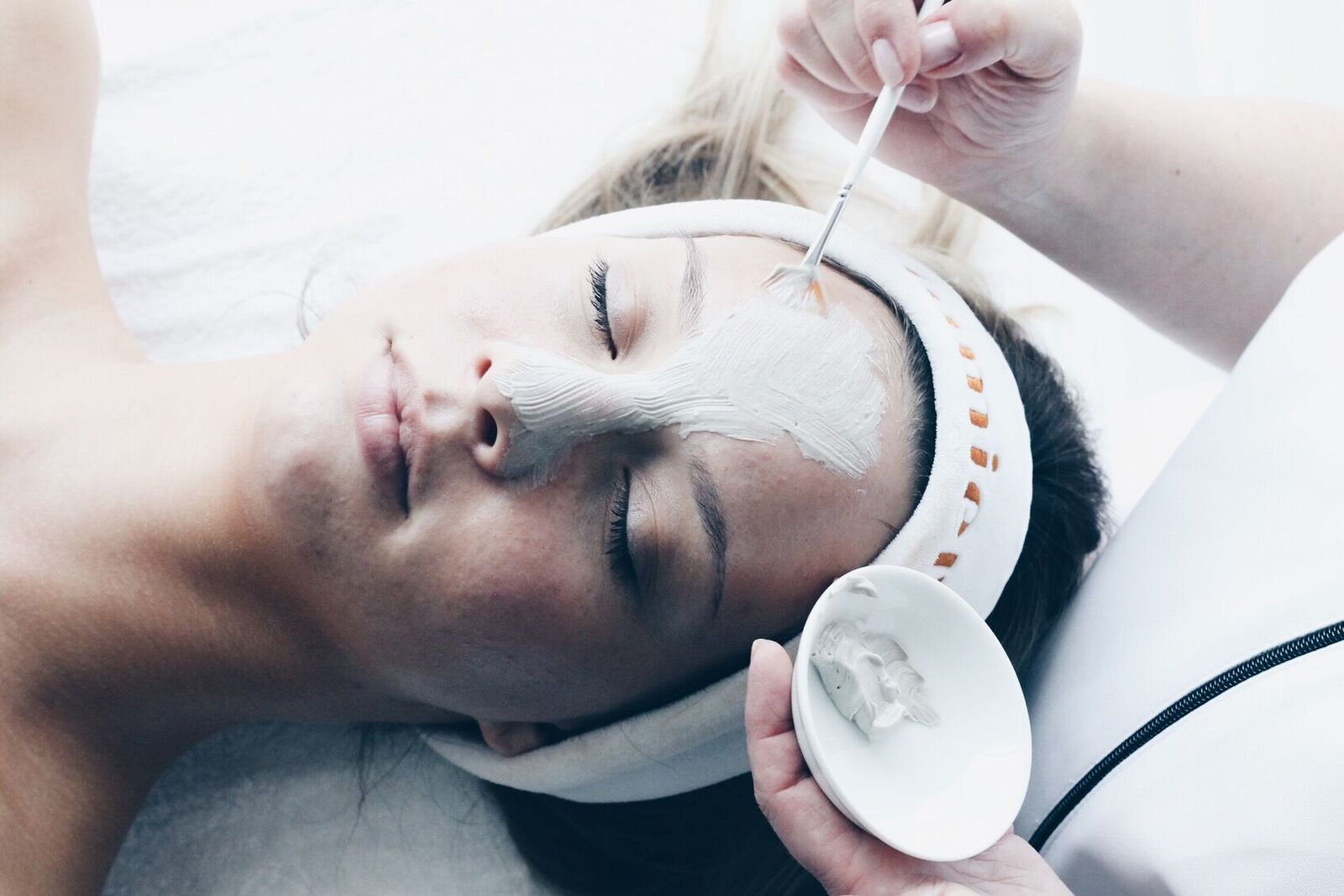 Eye Rescue Pads are soothing and cooling gel pads to rejuvenate the eye area. This add on is a must for anyone that is looking to improve the appearance of the delicate eye area. You will be treated to a pressure point massage to improve circulation and clarity leaving your eyes looking brighter and refreshed.
Make a booking now...