Guinot Beaute Neuve
The Radiance Treatment.
GUINOT Beaute Neuve is a beauty treatment that uses a double peeling mask to remove dead skin cells, encouraging new cells to shine through. After just one treatment a radiant complexion will be restored, while a course of three treatments will reduce pigmentation marks on the skin and eliminate any dead skin cells - allowing the skin to breathe again.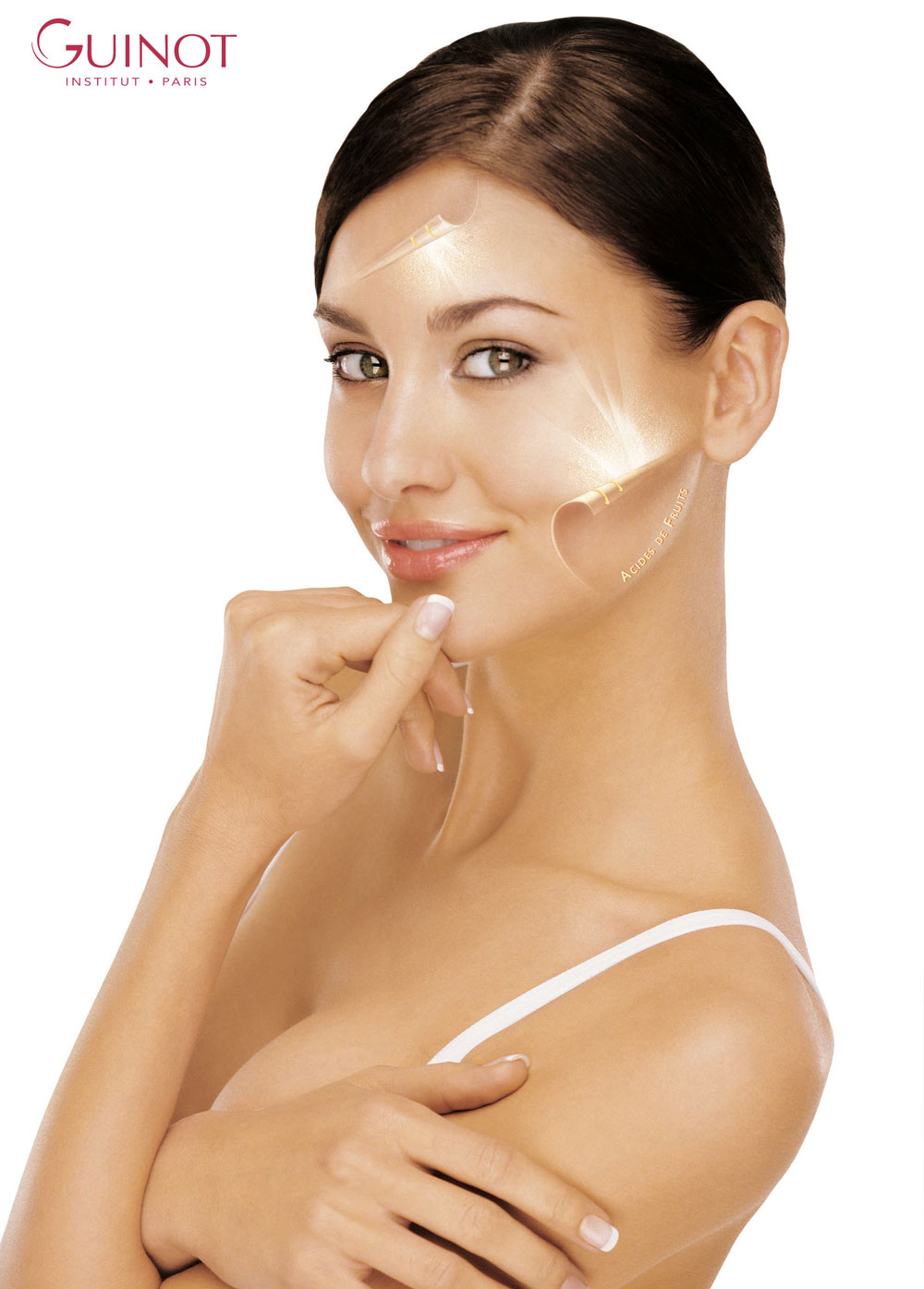 The cellular renewal is accelerated, revealing a more youthful and radiant complexion.
Double Peeling, for beautiful, radiant skin:
Once the dead cells are removed, the skin can breathe and the complexion appears brighter. At the end of the treatment, the face glows with renewed radiance. .
AHA at optimum concentrations renew the skin gently and comfortably.
Rejuvenated skin:
In the experts hands of the Beauty Therapist, the precious regenerating and revitalising active ingredients contained in the DERMANOVE SERUM renews the cells, restoring their vitality. The skin recovers a youthful appearance.
The BEAUTE NEUVE treatment ends with the application of CLARIMASQUE, enriched with Vitamin C to reduce dark spots and even skin tone. After applying for 10 minutes, the face looks new, radiant and beautiful.
Make a booking now...