Indiba Facials
Indiba Beauty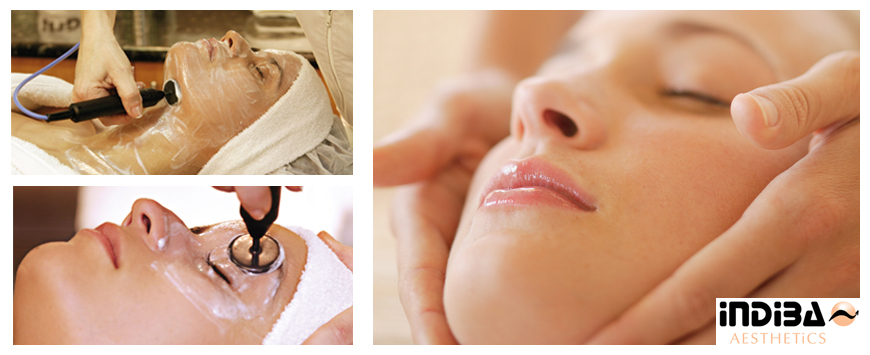 Indiba Deep Beauty Method's technology mobilises the ions and provides energy inside the body. It optimises the ionic exchange to balance the electric potential of the tissue.
We all know that skin suffers from the effects of gravity. Wrinkles and folds appear with ageing. As time goes by, the skin may lose its lustre. In some parts of the body, undesired fat could be stored as adiposity and cellulite.
Indiba Deep Beauty Method helps combat these undesirable signs of aging by stimulating the tissue with a triple action:
Proionic action: The ions, micro particles that have vital functions in the metabolism of cells, are rebalanced.
Microcirculation: The thermal action increases capillary circulation and oxygenates the tissues draining and eliminating impurities.
Hyperthermia: Increases the elasticity, reduces fibrosis and improves the cell metabolism.